At Sorrell we're passionate about property
Established in 1919
For over 100 years, we've been at the heart of Southend's property market. For generations, through our commitment to using the latest innovations and technology to get the best results and our unrivalled local knowledge, we have become one of the most respected and established estate agents in the South East.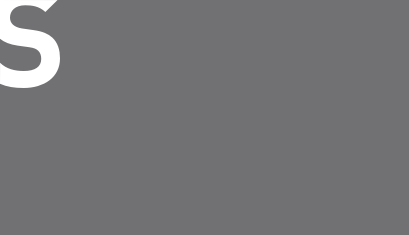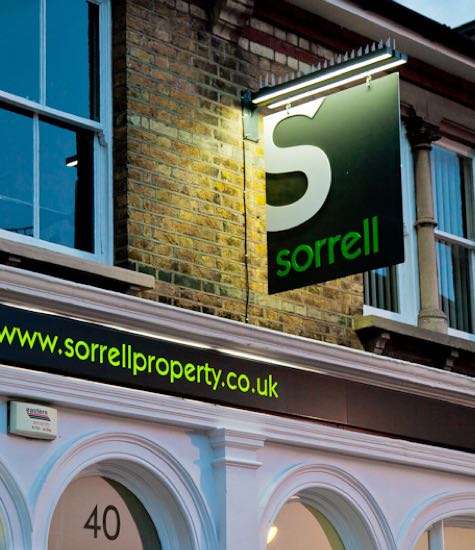 Timeline
Explore our journey to 100 years and beyond.

Discover how the market has changed and how we evolved right alongside the industry.
1919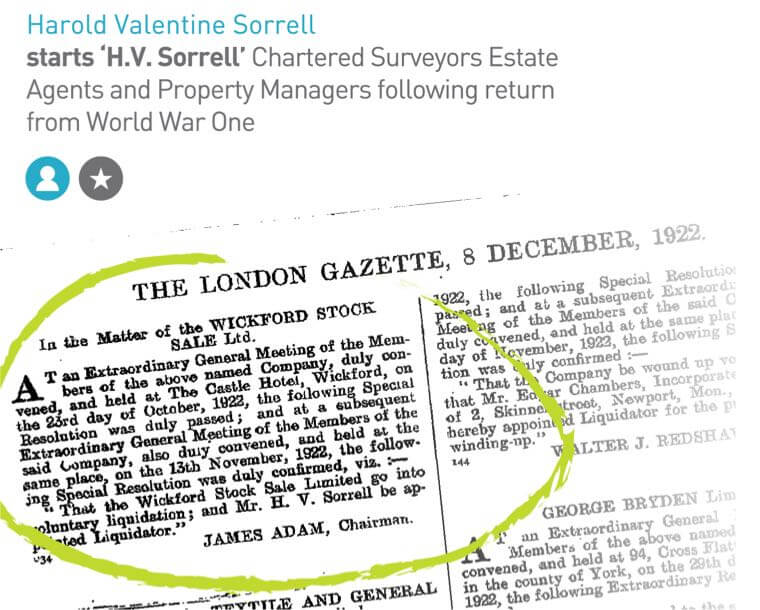 1921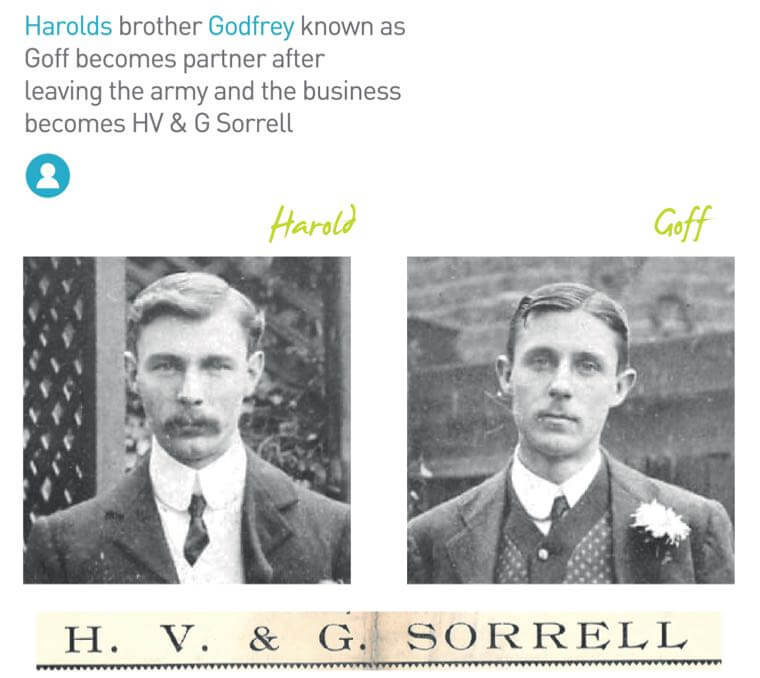 1933

1939-1945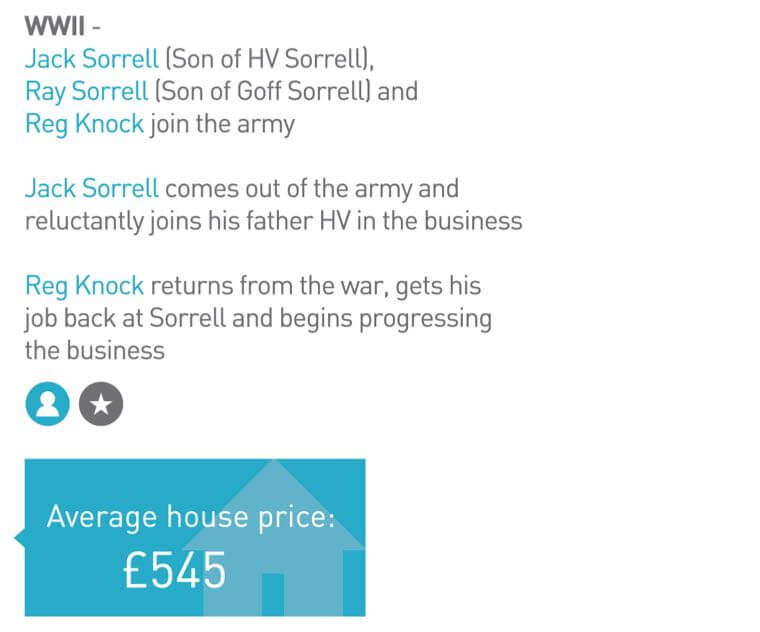 1952-1955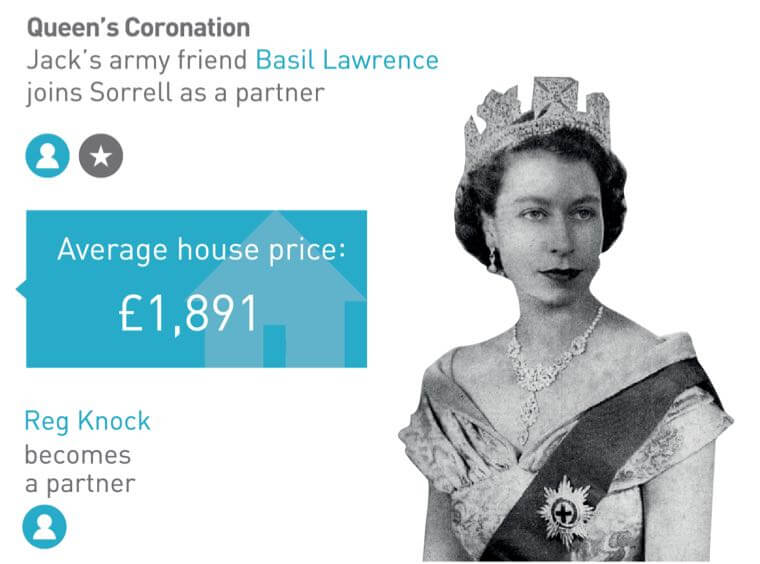 1958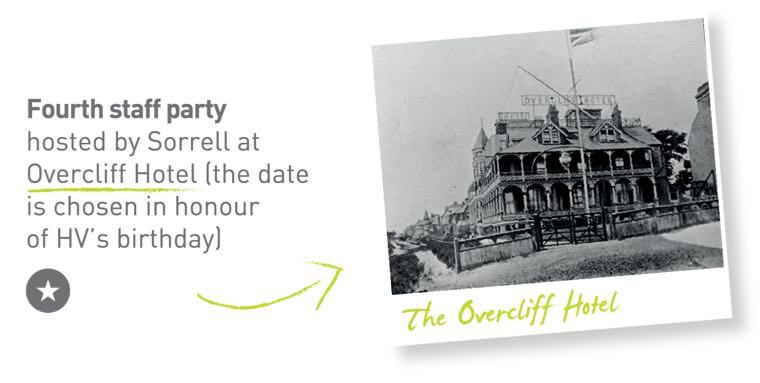 1966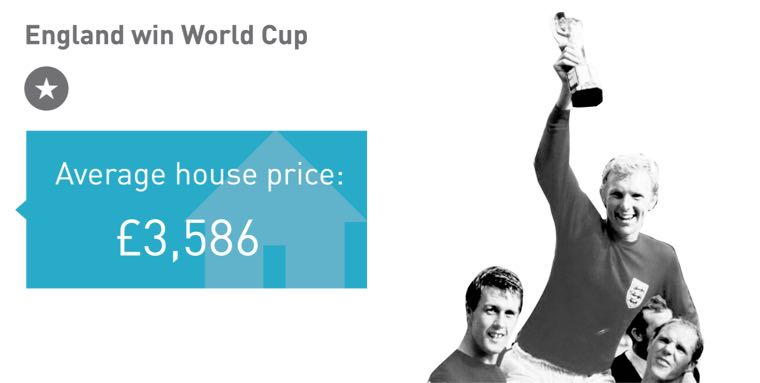 1968

1971-1973

1977

1979
1980-1985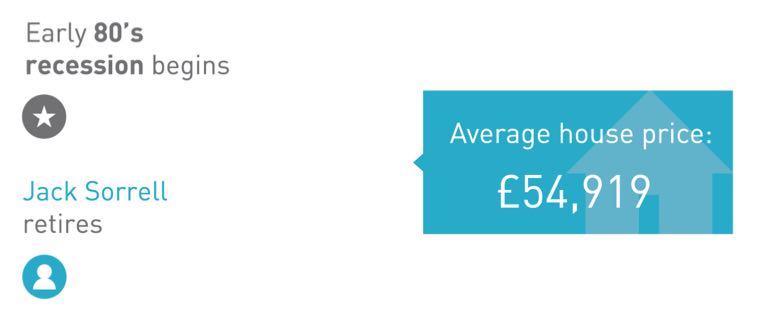 1989-1990

1993-1994

1997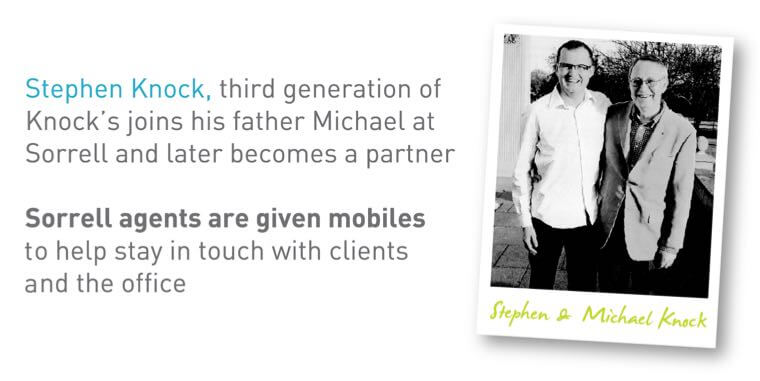 1999-2000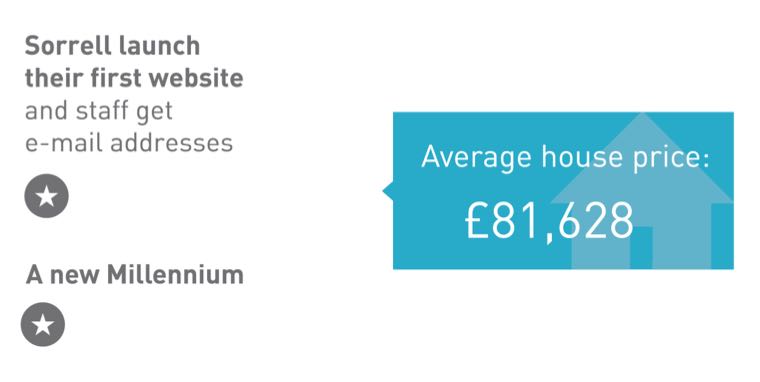 2005-2007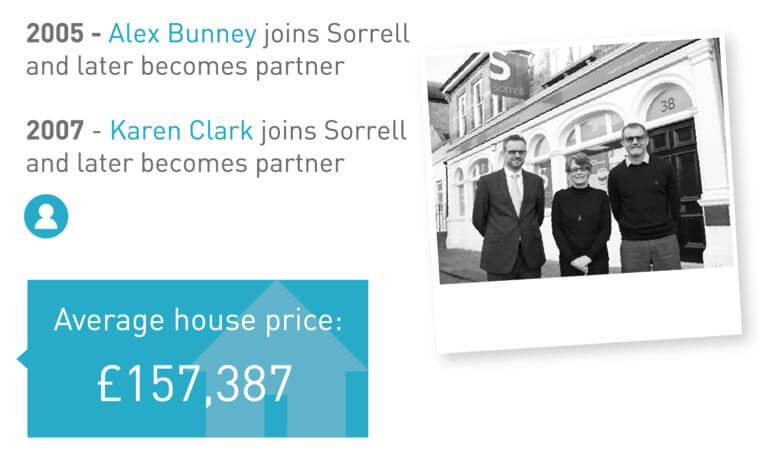 2012-2018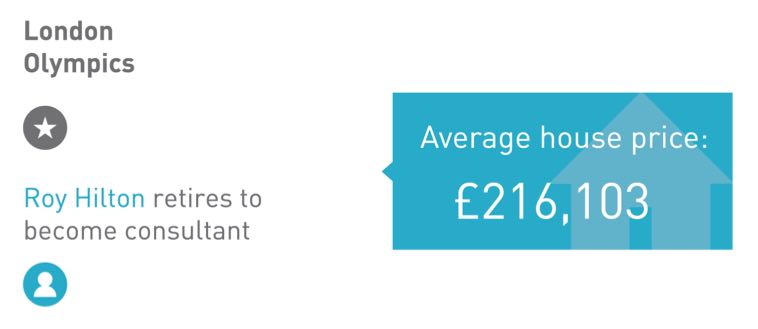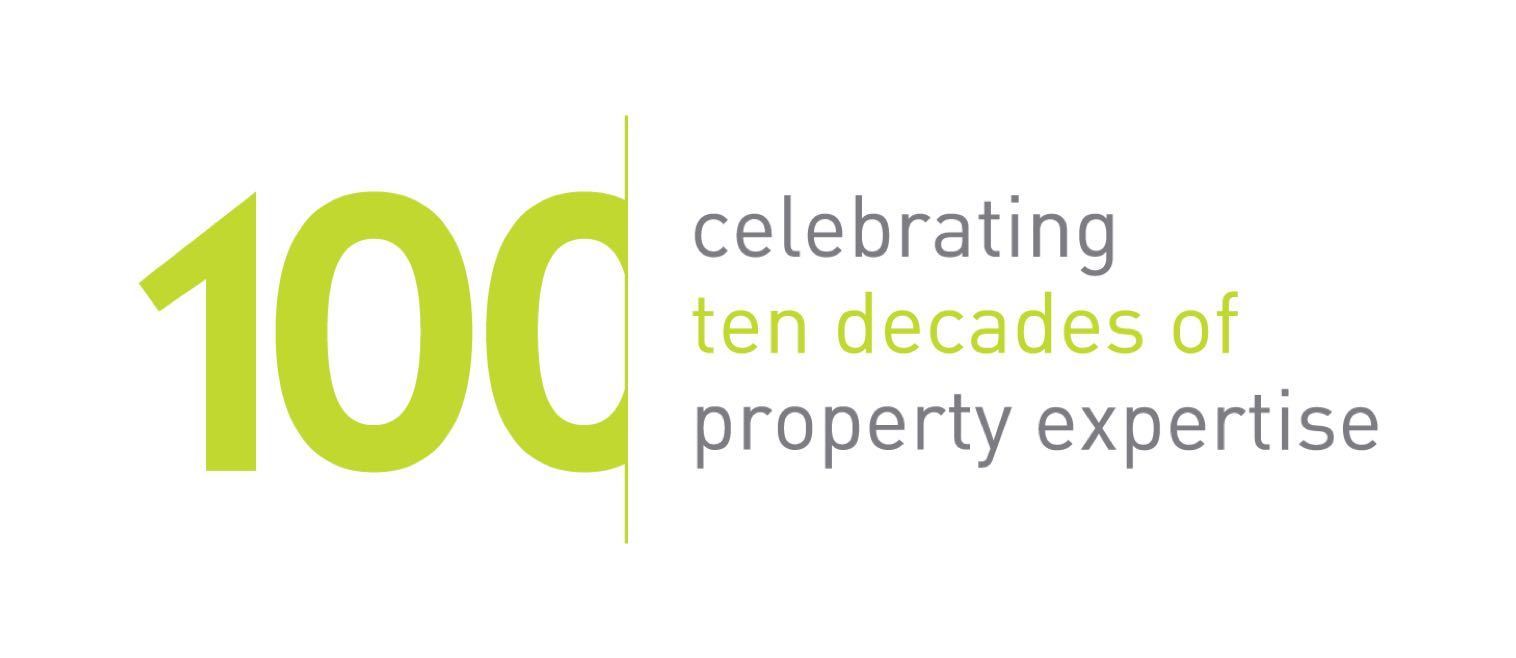 Show more
Holistic View
We always aim to give all our customers – both residential and commercial – the very best advice, offering a truly holistic viewpoint on the property markets no matter what service you need.
Property Management
Sales & Lettings
Professional Services
Our continued success is built upon a traditional commitment to our clients, and our team work hard to make sure every aspect of your specific property requirements is dealt with in the most appropriate manner.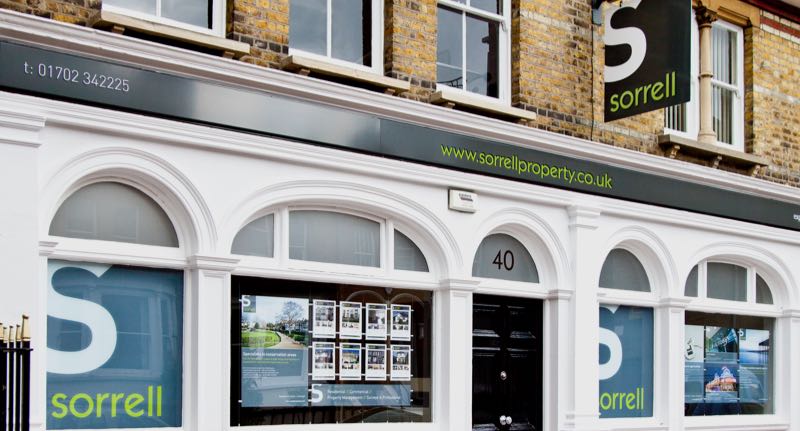 A full team of experts
Our experienced, fully qualified team provide unmatched expertise in property management, sales, lettings and professional services for both residential and commercial properties.